Partner in Content helpt bedrijven met de online communicatie van hun producten, merken en kennis.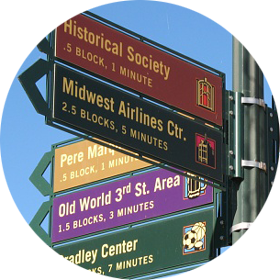 Contentstrategie Opzetten
Samen definiëren we de volgende punten:
doelstellingen, doelgroep(en) en meetbare resultaten
mediamix: paid, earned en owned media
contenttypes: whitepapers, blogpostings, infographic, video's etc.
---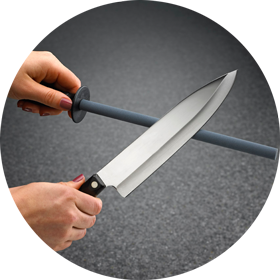 Contentoptimalisatie
Zet uw bedrijf content marketing in? Maar blijven de verwachtingen achter?

Wij maken een vlijmscherpe contentanalyse. En geven uw aanbevelingen, waar en hoe het beter kan.
---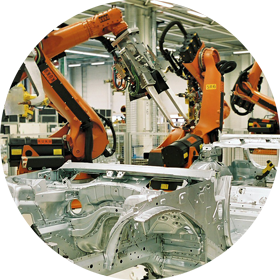 Contentproductie en -management
Geen tijd of kennis om de content productie zelf te doen? Partner in Content maakt en beheert uw content.
Van zoekmachine vriendelijke webteksten tot en met contentpublicatie op Facebook, Twitter of Instagram.